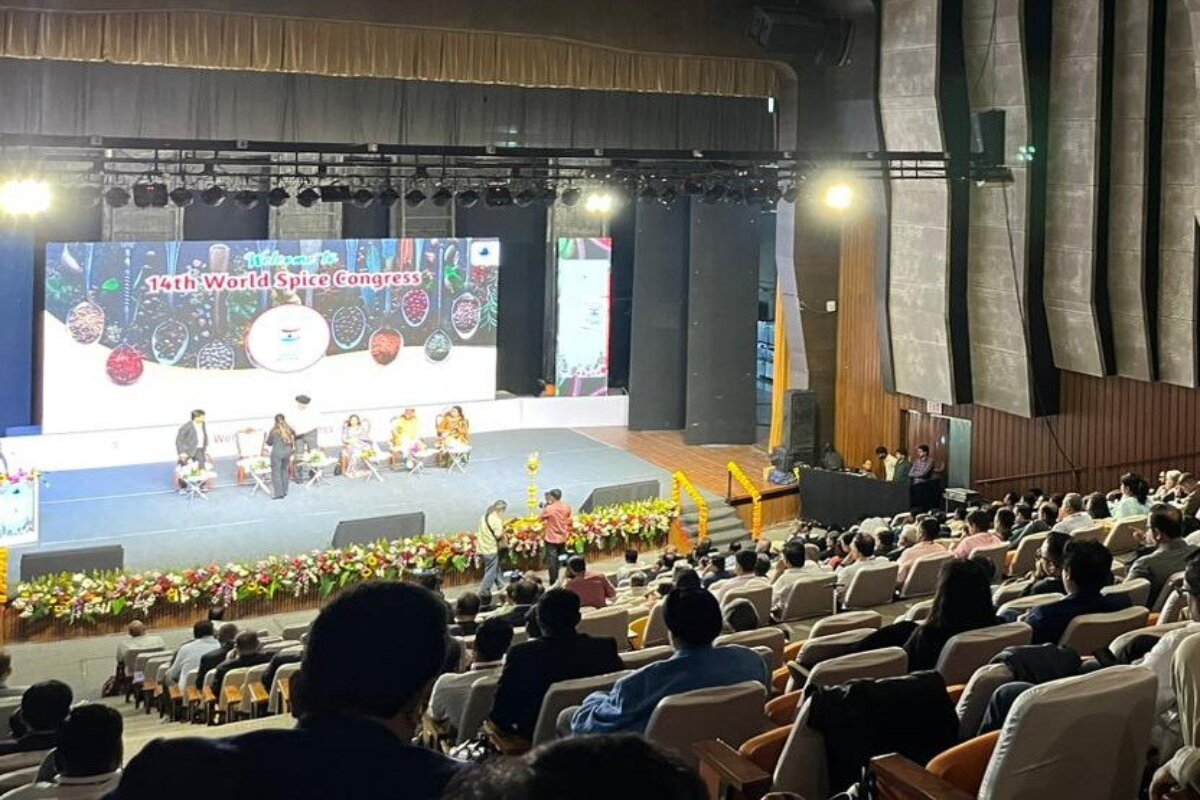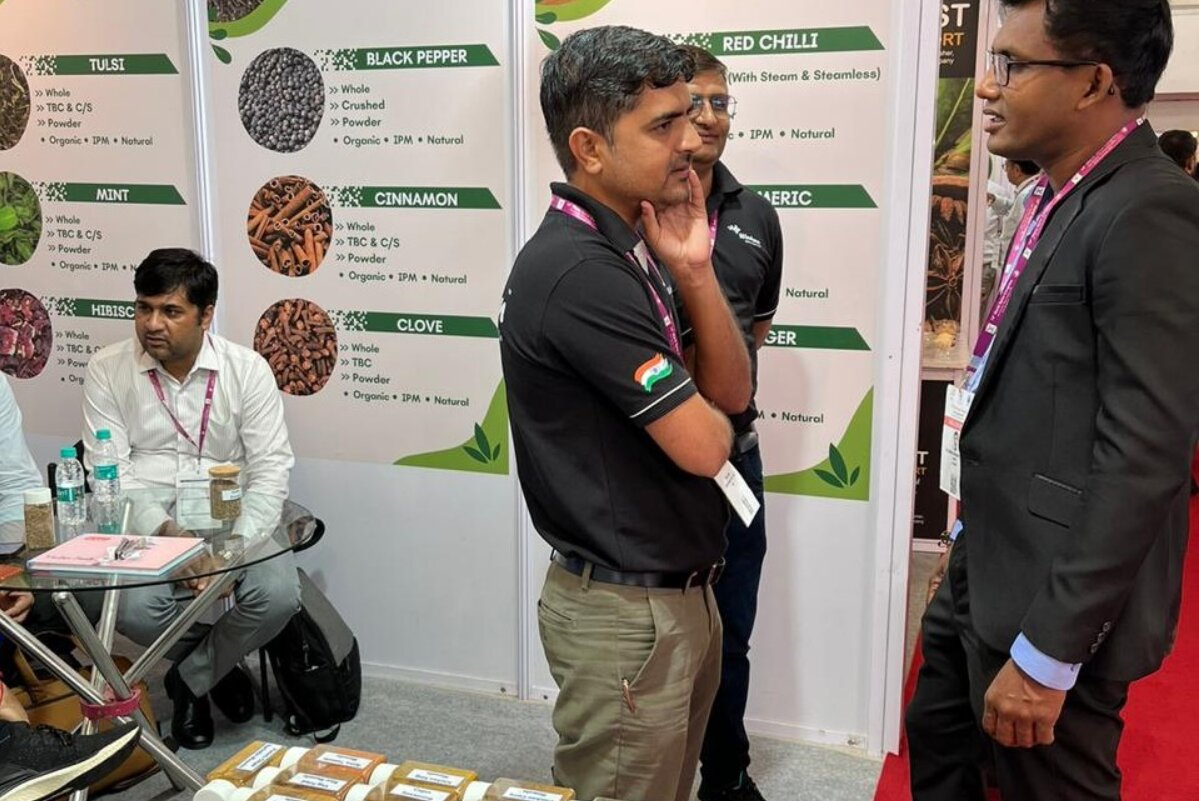 Bespice pvt ltd and liv nature exports pvt ltd participated at the world spice congress 2023 The World Spice Congress 2023 which is one of the largest and exclusive business place of the spice sector was held on the 15th – 17th September 2023 at the CIDCO International Exhibition center in Navi Mumbai. It was organized by the Spice Board of India. Mr. Anushka Vidanapathirana Chairman and CEO of Bespice Pvt Ltd who is also the secretary to the Sri Lanka Spice Council and Mr. Raveesh Dhananjaya Director of Bespice Pvt Ltd and Liv Nature Exports Pvt Ltd attended the congress.
Mr. Anushka Vidnapathirana said that the congress was a good opportunity for networking and meet largest manufacturers / exporters/ importers and traders of many countries. The congress focused on the future challenges in the spice sector and knowledge and expertise.
Bespice Pvt Ltd is currently exporting their products in large volumes to India and it was a good opportunity to meet current buyers and discuss how best continue the spice business by improving the productivity while enhancing the quality.