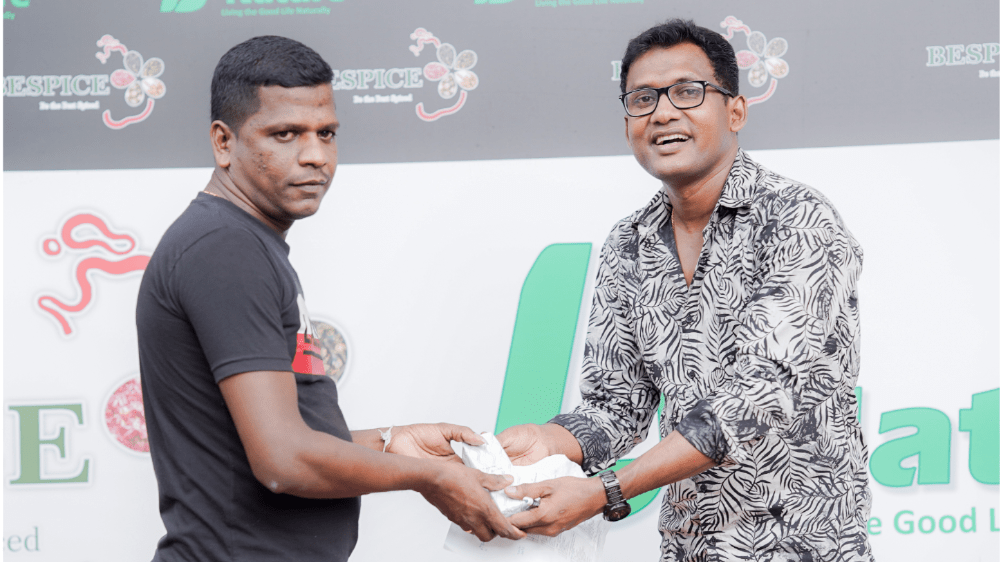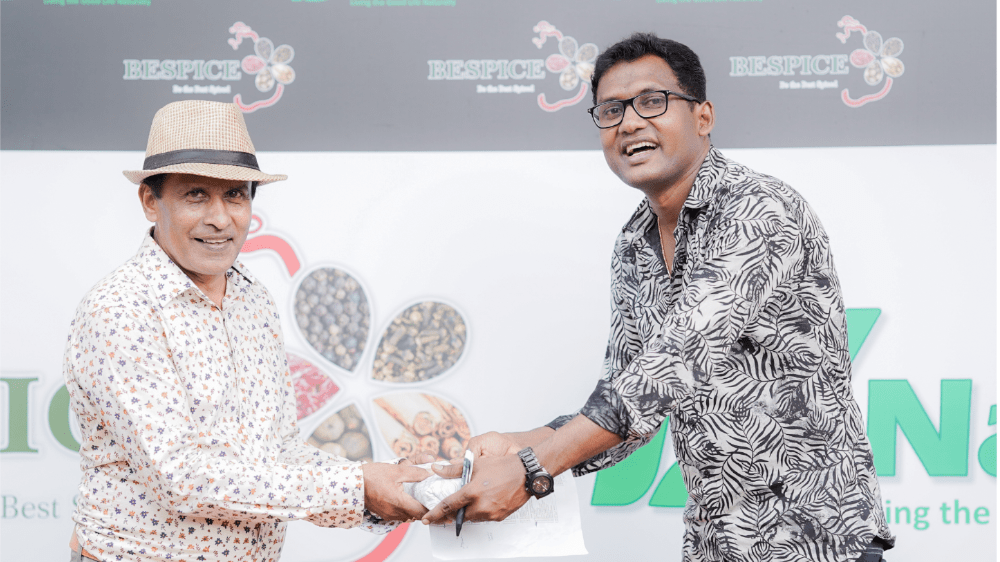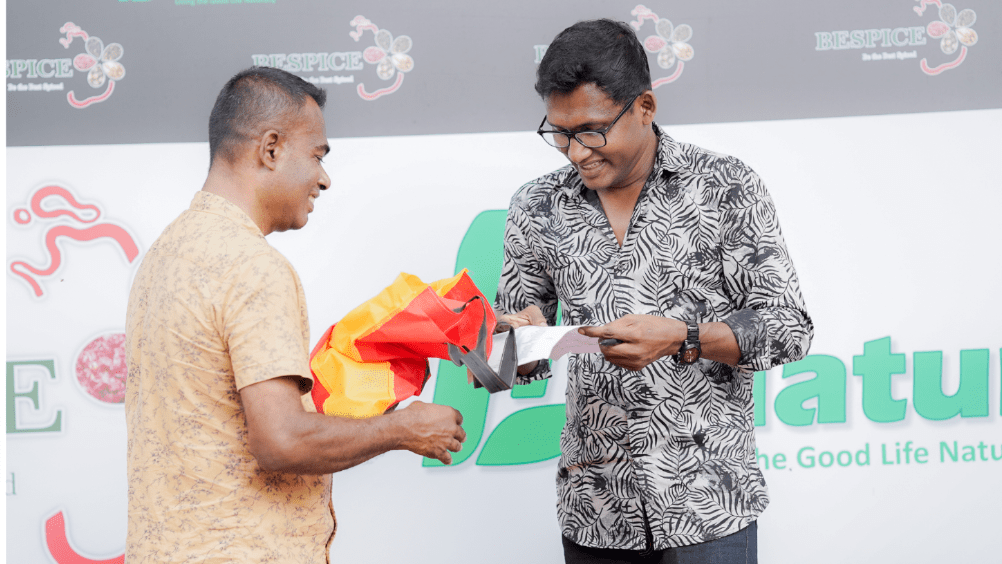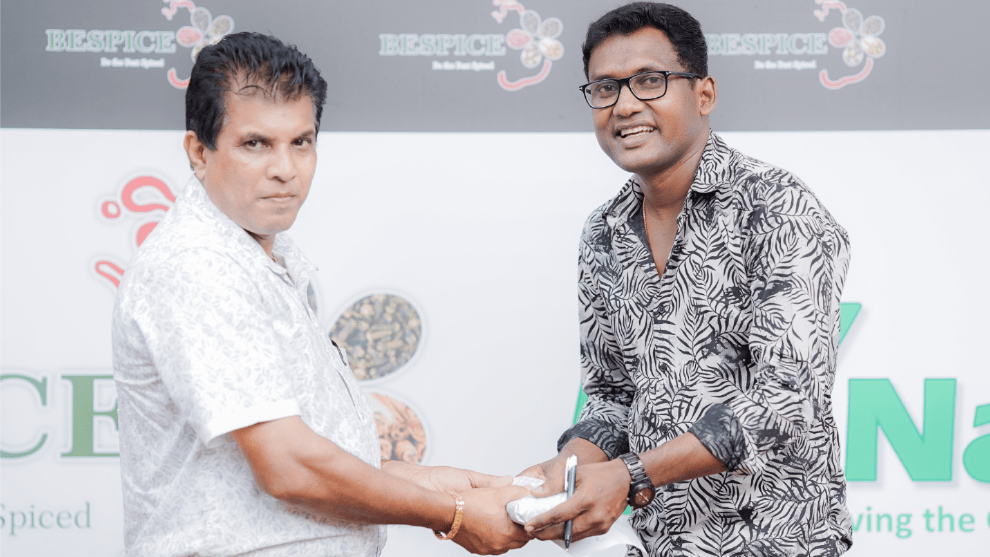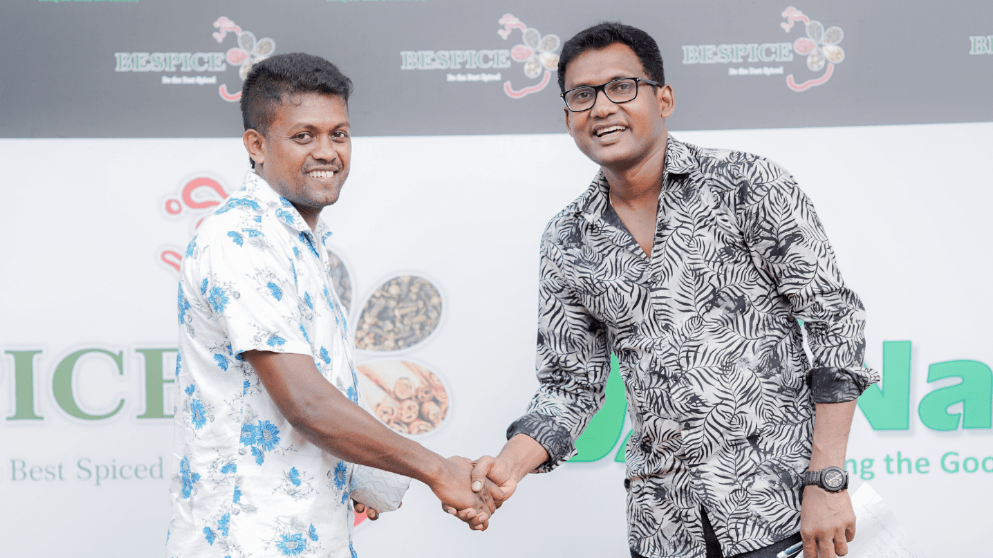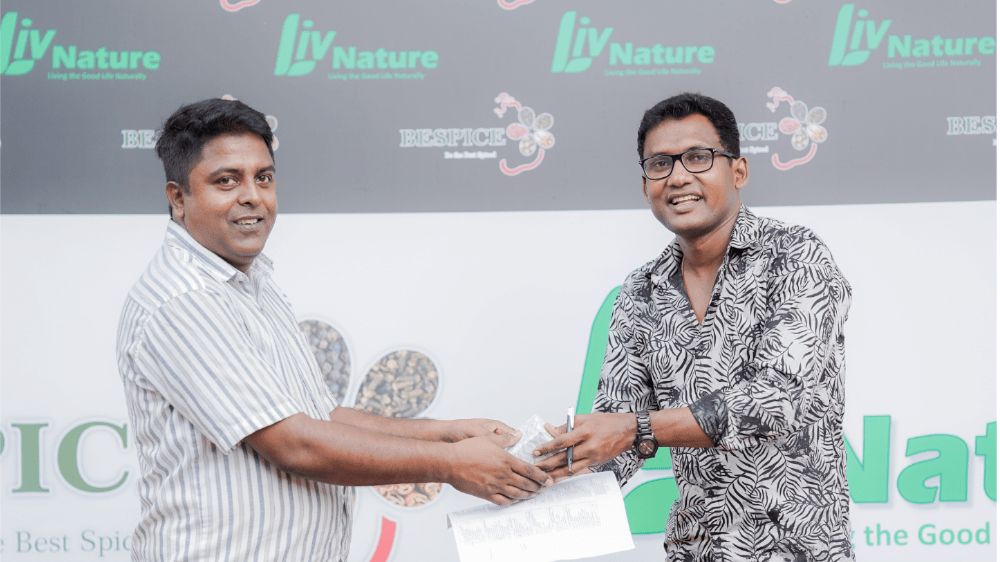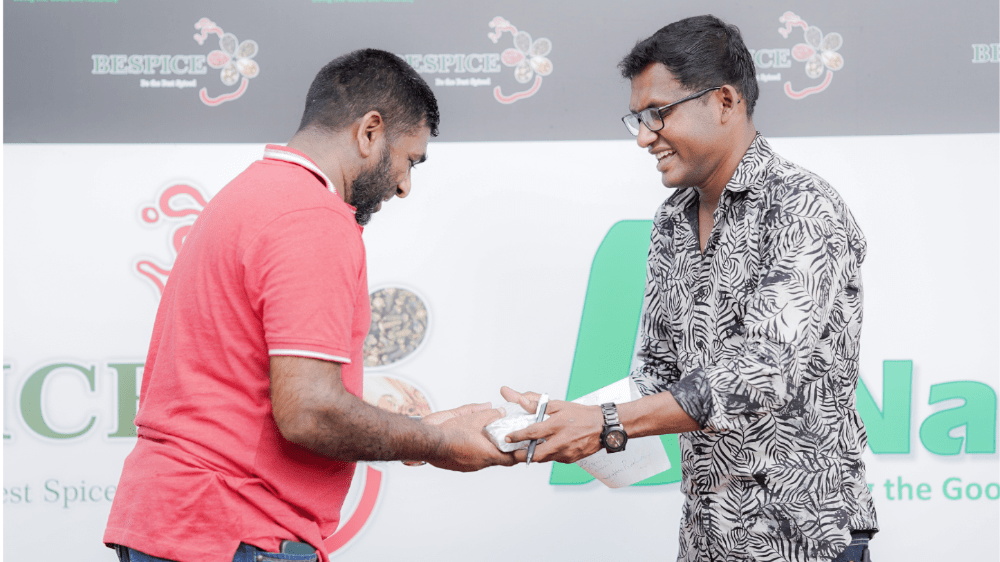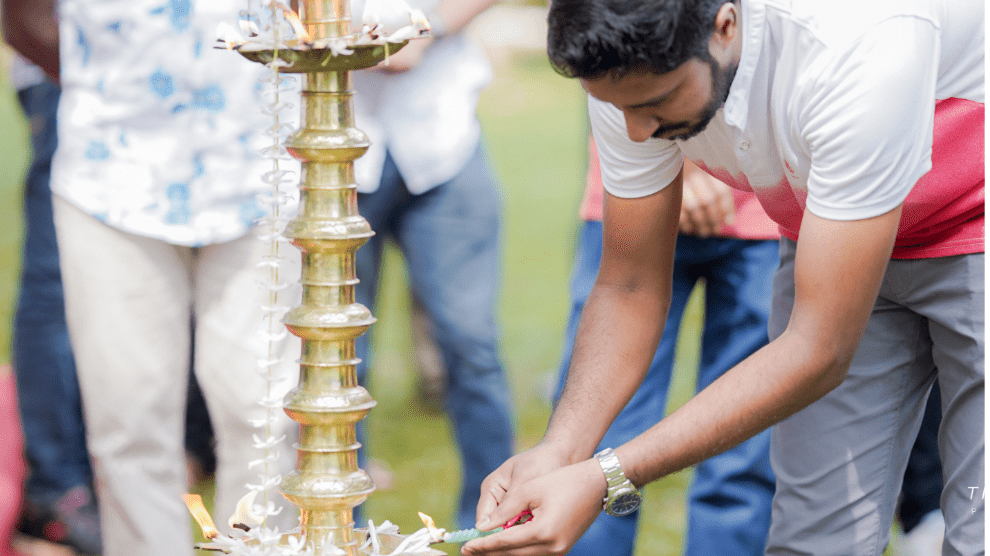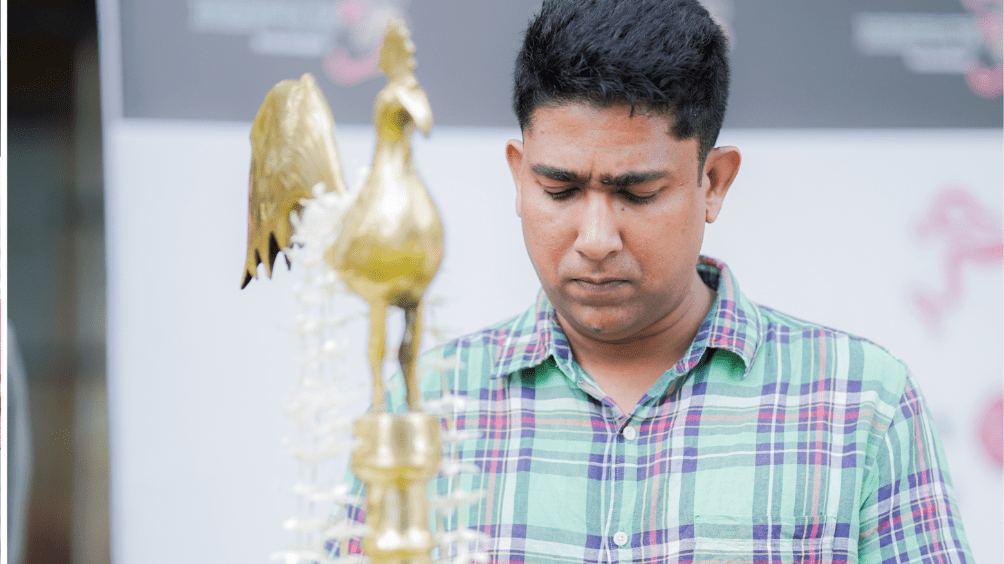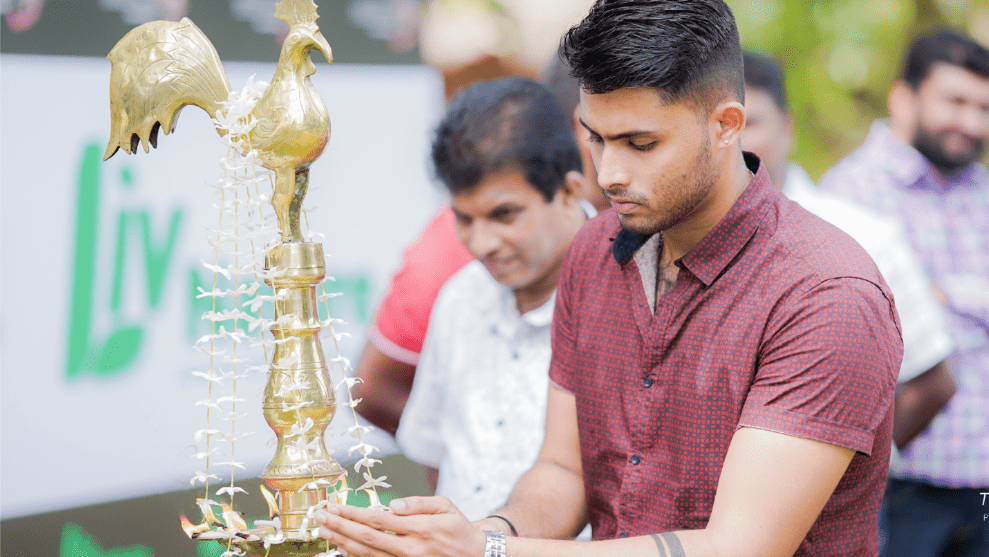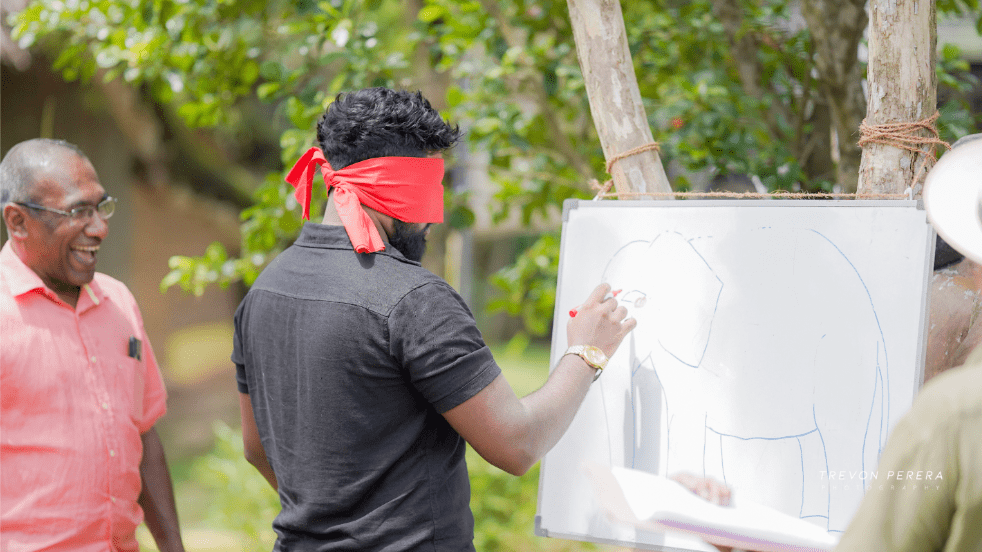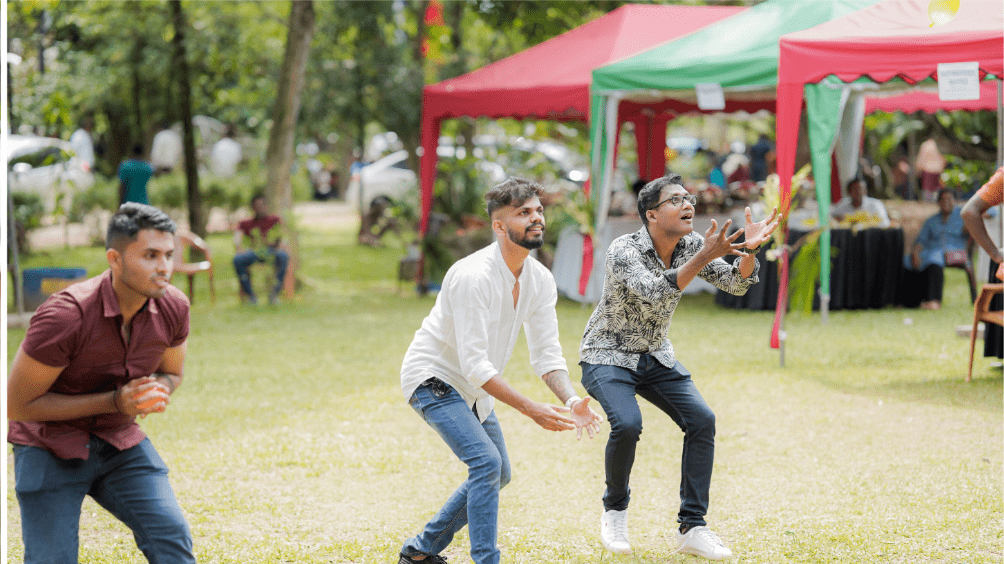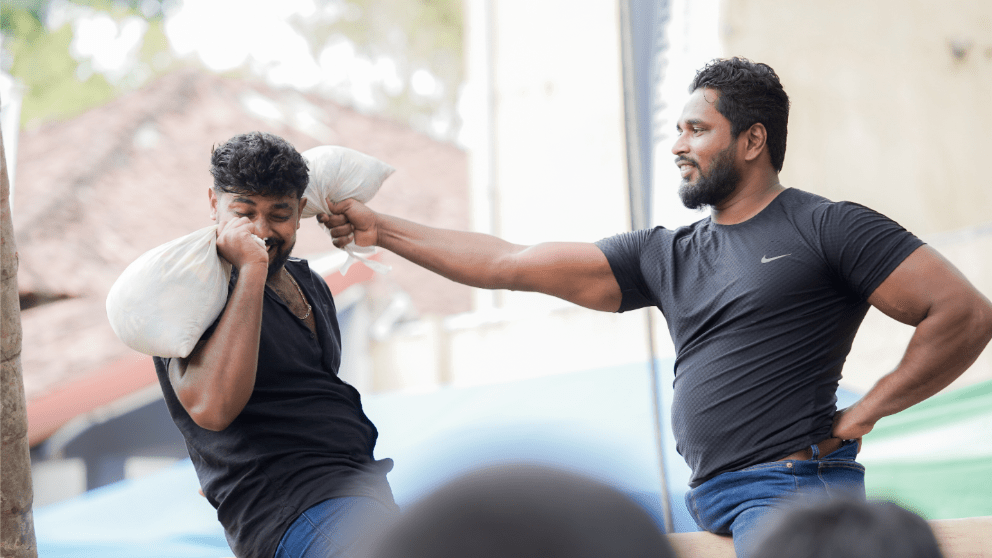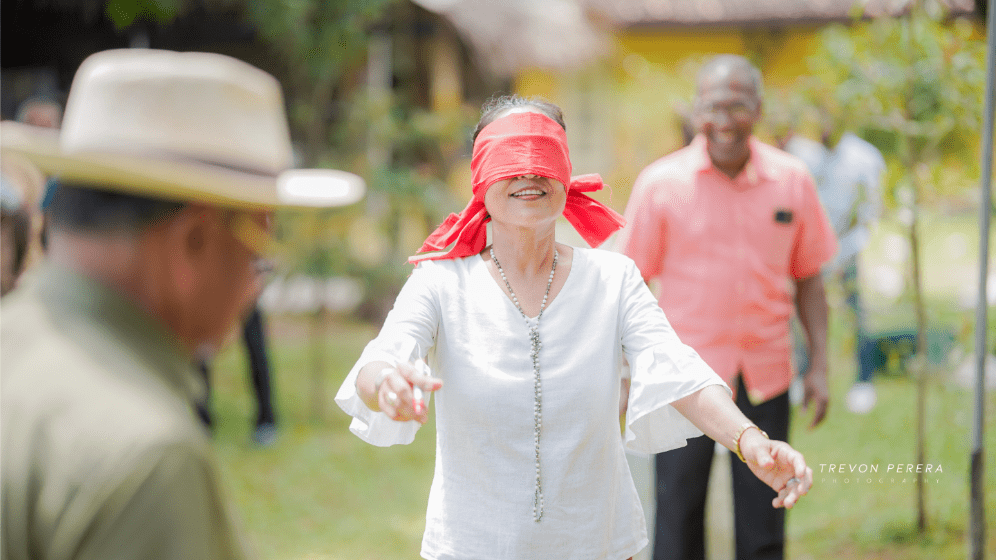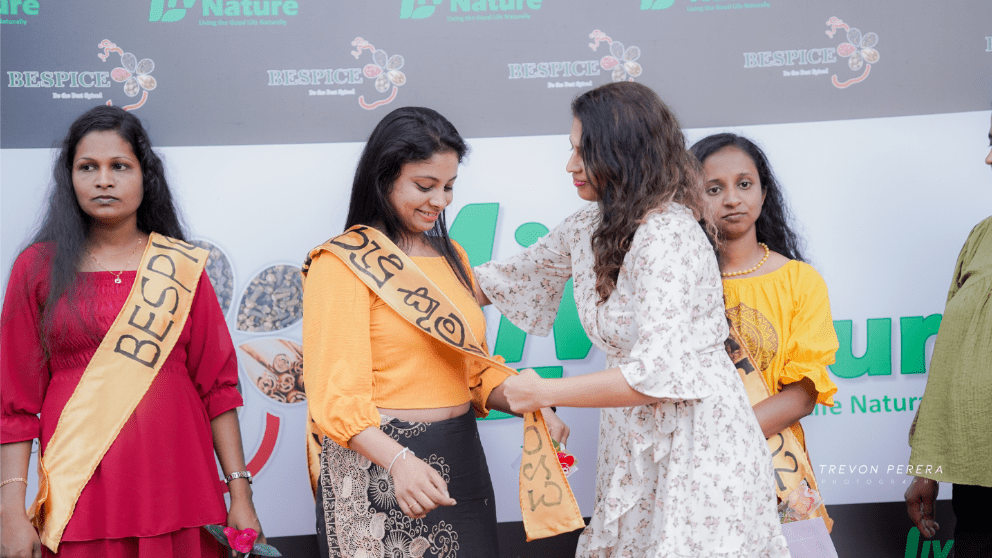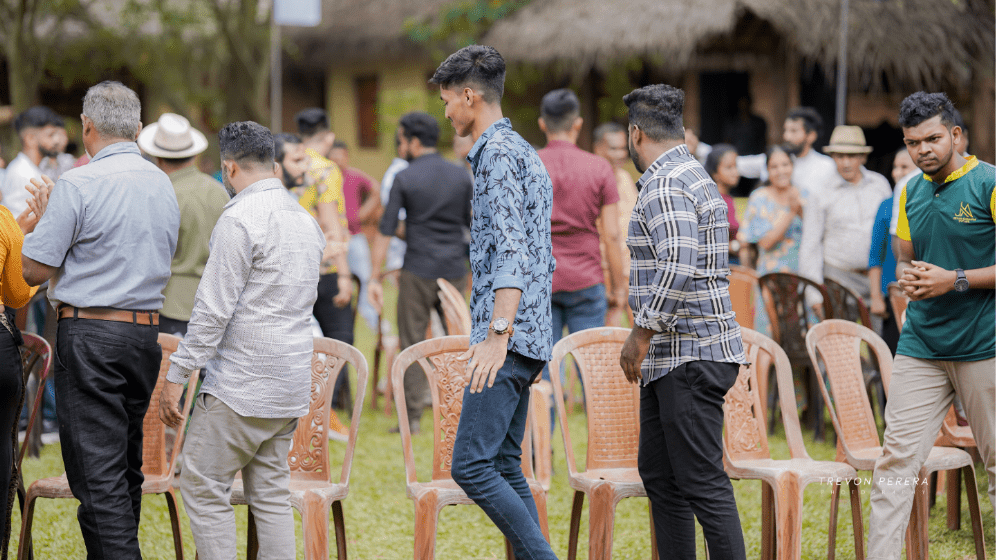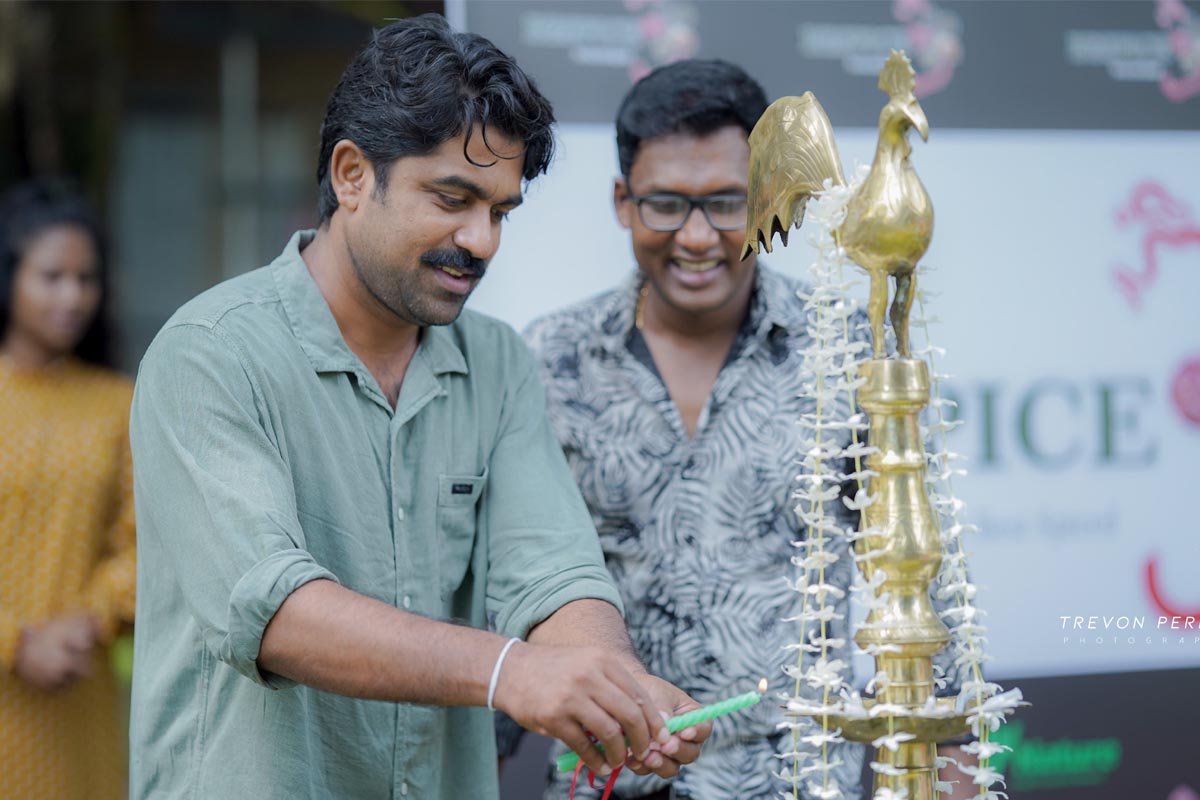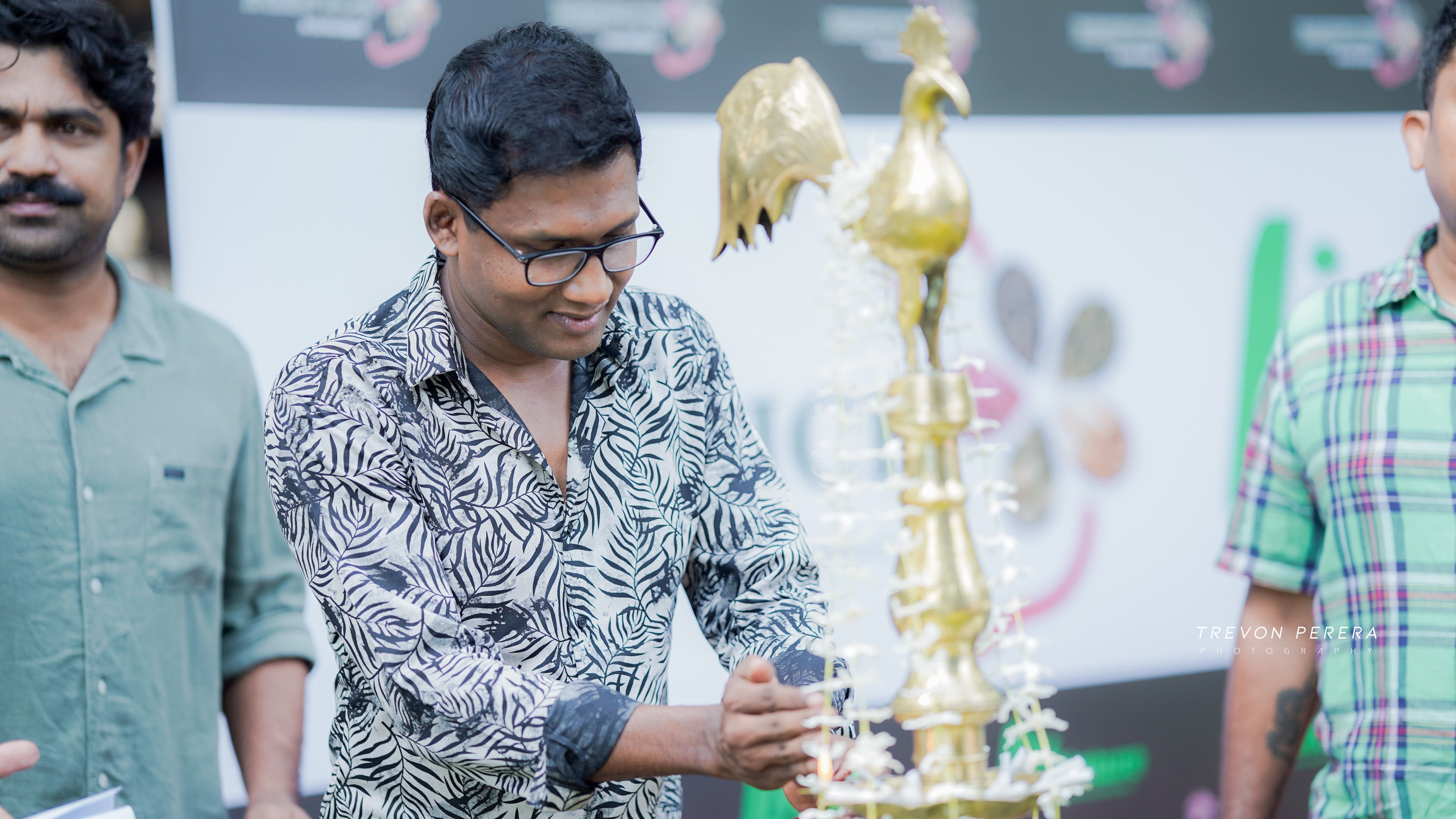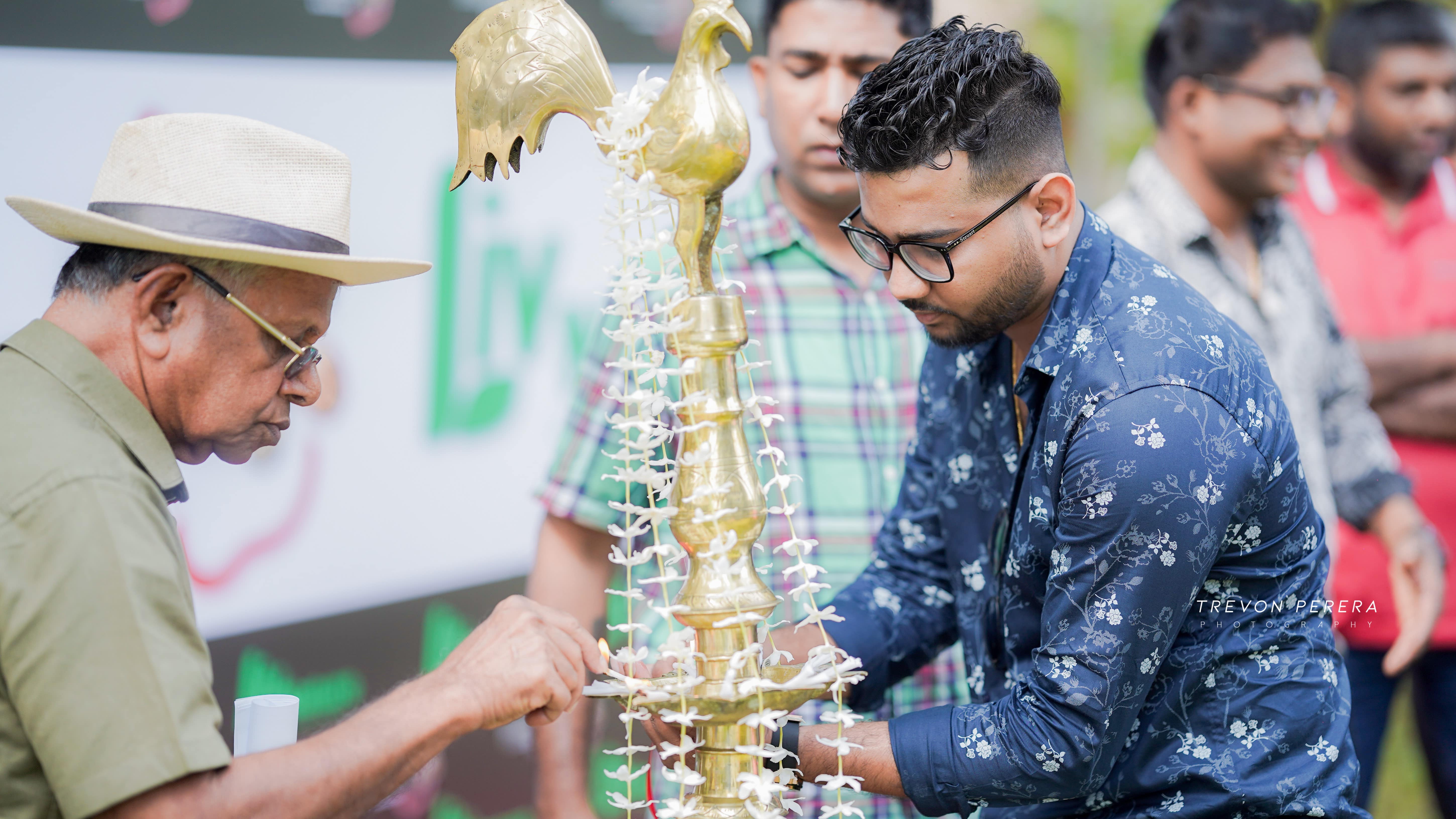 The Sinhala and Hindu New Year (Avurudu) is a time of festivities and the observance of various traditions and rituals among Sri Lankans encompassing all ethnic and religious groups. The festivities include being attired in new clothing, traditional games, sharing gifts and delicacies, paying obeisance to elders, as well as music and playing the rabana as accompaniment to traditional poetic expressions.
Continuing this time-honoured tradition of sharing goodwill, Bespice (Pvt) Ltd and Liv Nature Exports (Pvt) Ltd once again brought together their employees, suppliers and all stakeholders for a grand celebration of the Avurudu festival.
The event was held on 8th April 2023 at "Ape Gama" premises, under the patronage of Hon. Uddika Premarathne and Board of Directors of Bespice (Pvt) Ltd as chief guests. Stakeholders including members of the community, dignitaries, spice suppliers, employees of the processing units together with over 200 participants enjoyed the festivities.
The event was held to express the Company's appreciation to all stakeholders, suppliers, and employees whose unwavering dedication, loyalty and commitment played an invaluable role in the continued growth and success of Bespice (Pvt) Ltd and Liv Nature Exports (Pvt) Ltd.
Mr. Anushka Vidanapathirana, Chairman of the Company inaugurated the event by lighting the oil lamp, and conveyed his appreciation to all those who participated in the event, making it a resounding success in spreading goodwill and joy.
During the event the participants took part in various entertaining Avurudu games and festivities throughout the day, while enjoying the traditional Sri Lankan breakfast table, followed by a sumptuous buffet spread.